Music
Lloyd Webber & The Great Composers!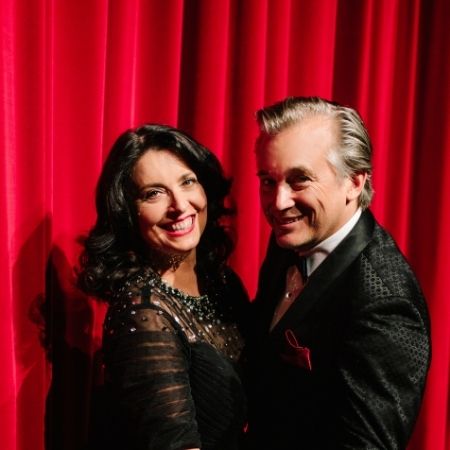 THURSDAY 17 FEBRUARY at 11AM
La Scala, Milan, Covent Garden, New York…"
The Classics from J.S. Bach thru to contemporary Broadway hits. This new production from will highlight some of the classic opera songs from all the great European Opera Houses and wind its way thru to contemporary Broadway hits from the "City That Never Sleeps"….New York. As well as the fascinating story behind some of the worlds most loved songs and their composers….
A fully scripted, produced and directed production from Promac Productions.
Starring in this new production will be Tenor Roy Best, International Soprano Alison Jones, Opera Australia's Caroline Vercoe and will be beautifully backed on the grand piano by rising virtuoso William Schmidt, who will perform two stunning Bach pieces. All this will be narrated and compared by Christopher McKenna who will provide the usual laughs along the way.
Some of the highlights will be "Oh My Beloved Father", Mon Cur", Granada, O Sole Mio" right thru to Broadway classics, "if I Loved you", Time to say Goodbye" and many more along with a specially arranged musical tribute to Lord Andrew Lloyd Webber.
COVIDSafe measures apply, including the requirement that all attendees show proof of vaccination status or exemption
Access & Inclusion: This is an accessible, inclusive event for all abilities and demographics. If you need assistance at the venue, please let us know when booking your ticket or contact us directly.
Tickets:
Adult $30
Senior $27
Concession $25
Child $20
Friends - 10% off full ticket price
Seniors
$30.00
17 February 2022
80 minutes
11:00 am
Hamilton Performing Arts Centre
The Handbury Auditorium
Sutiable Ages 16+