HIDDEN, Comedy, Stand Up
2021 Melbourne Comedy Festival Roadshow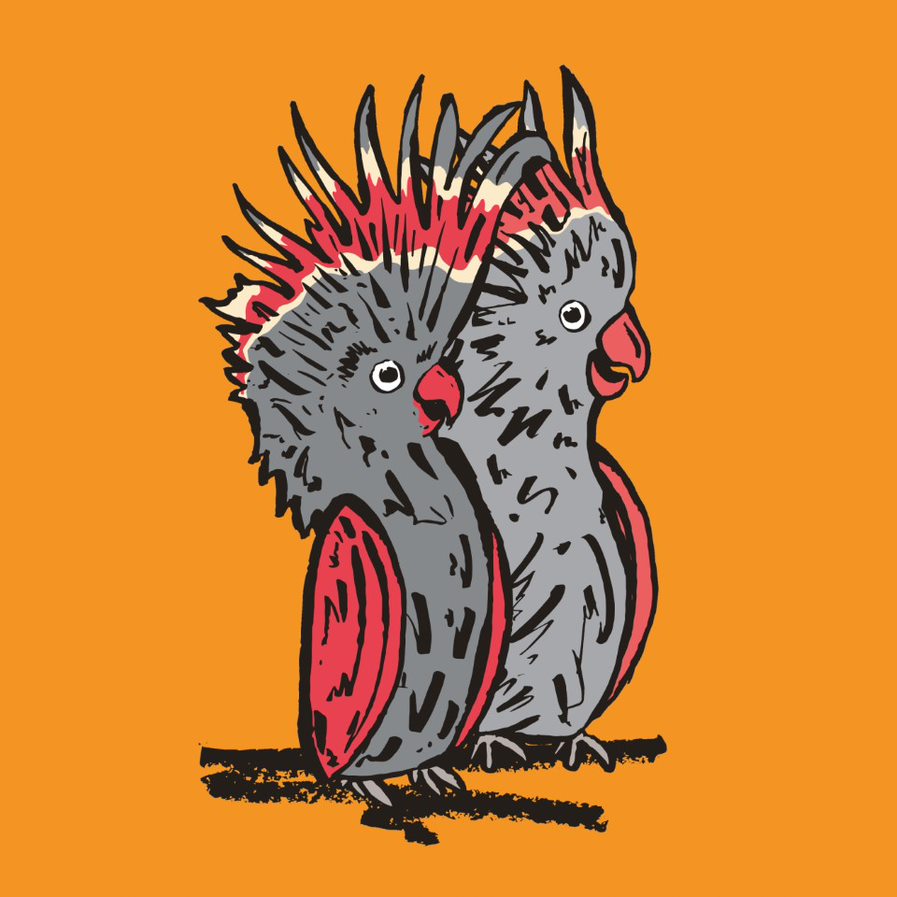 SATURDAY 16 OCTOBER, 7.30PM
Australia's favourite comedy convoy can't wait to tour Australia once again... and they're stopping at Hamilton to bring you all the laughs.
Join the Melbourne International Comedy Festival Roadshow in 2021 as it rolls across the country to home deliver the Comedy Festival vibe to every crack and crevice of Australia. From Brisbane to Broome, Townsville to Traralgon, we're criss-crossing the country taking in more than 80 destinations along the way.
More than any year before, our comedians are champing at the bit to break out from the barriers, shake off the seclusion and roll out the laughs.
With an all killer, no filler line-up of Australian stars and talented newcomers, buckle in for a night of stand-up, sketch, satire, silliness and song to satisfy all your comedy cravings!
To keep you on the edge of your seats laughing will be your MC - Daniel Connell and comedians David Quirk and Kirsty Webeck, Dane Simpson, Emma Holland.
Get in quick to book your seat.
Tickets: Adult $35, Concession $25
$35.00
16 October 2021
135 minutes
7:30 pm
Hamilton Performing Arts Centre
The Handbury Auditorium
Suitable Ages 15+

May contain coarse language, sexual references and material that can offend. It is recommended for people aged 15 years or older. Smoke Machine/Hazer may be used during this performance.