Music
A Very Merry HPAC Christmas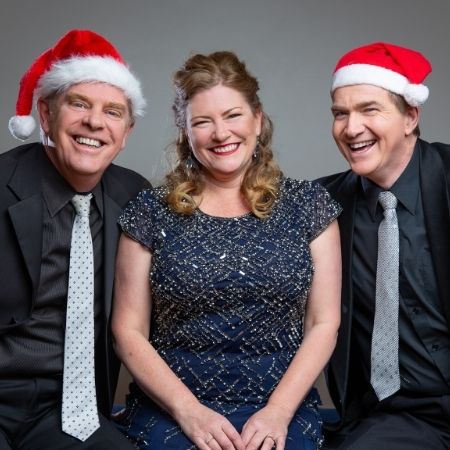 TUESDAY 14 DECEMBER, 11AM
It's been a challenging year and what better way to end it than with a very special Christmas performance. The show is full of Christmas Carols blended with some contemporary Christmas songs mixed in with a whole lot of laughs.
We're thrilled to welcome a great cast led by star Australian tenor Roy Best. Roy has recorded for ABC Classics, sung leading roles with Opera Australia and is currently guest soloist with the Australian Pops Orchestra. His stunning version of the "Holy City" is not to be missed.
Joining Roy will be international soprano Alison Jones, who has sung all over the world including leading roles on the West End of London.
The show will be compered by perennial favourite Christopher McKenna with the incredibly talented William Schmidt at the grand piano.
Come and enjoy a relaxing morning of music and you may even find a Christmas flavoured surprise and a cuppa before the show begins.
COVIDSafe measures apply, including the requirement that all attendees show proof of vaccination status or exemption.
Access & Inclusion: This is an accessible, inclusive event for all abilities and demographics. If you need assistance at the venue, please let us know when booking your ticket or contact us directly.
Tickets:
Admit $20
Our Christmas gift to you - enter this promo code at the checkout to receive two tickets for the price of one. HPACXMAS
Music
$20.00
14 December 2021
80 minutes
11:00 am
Hamilton Performing Arts Centre
The Handbury Auditorium